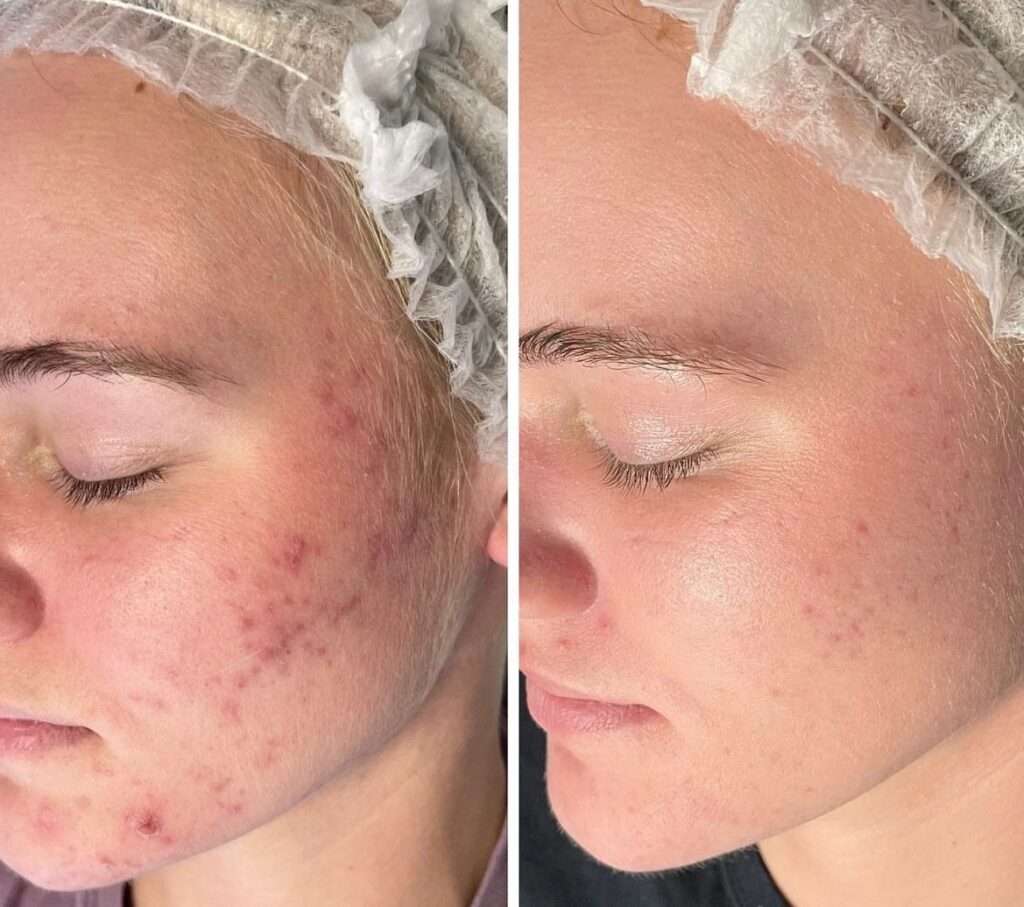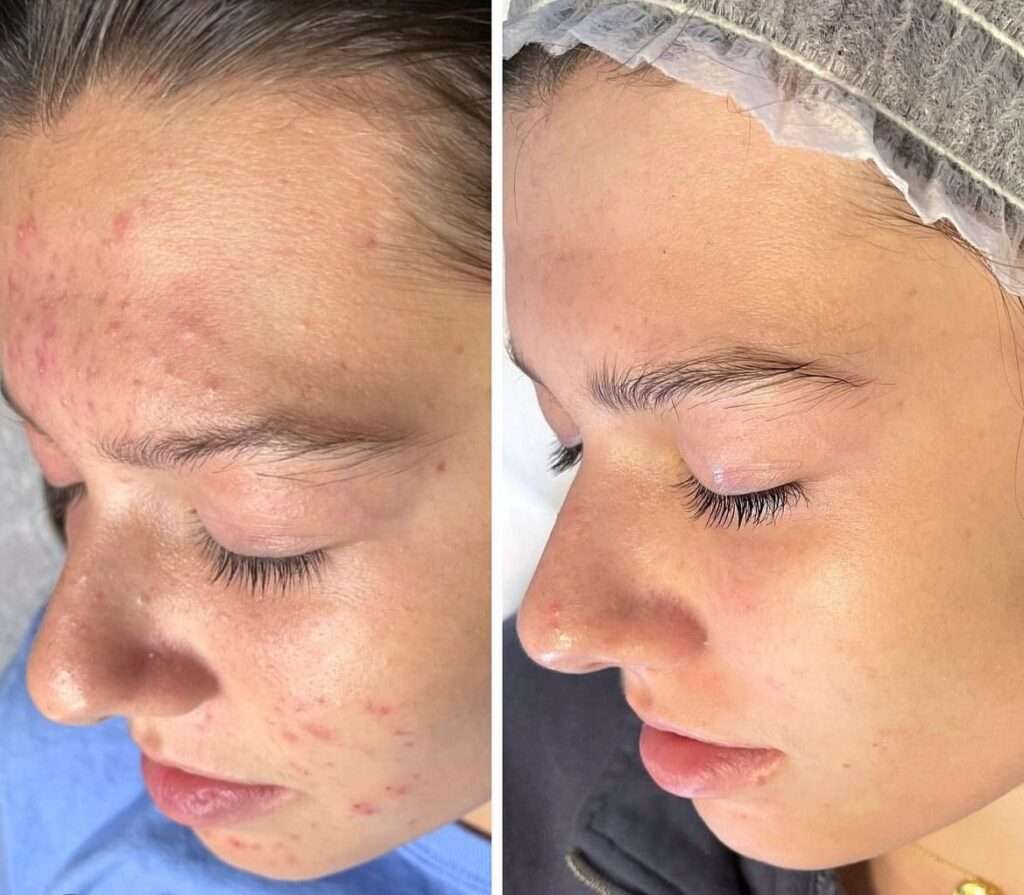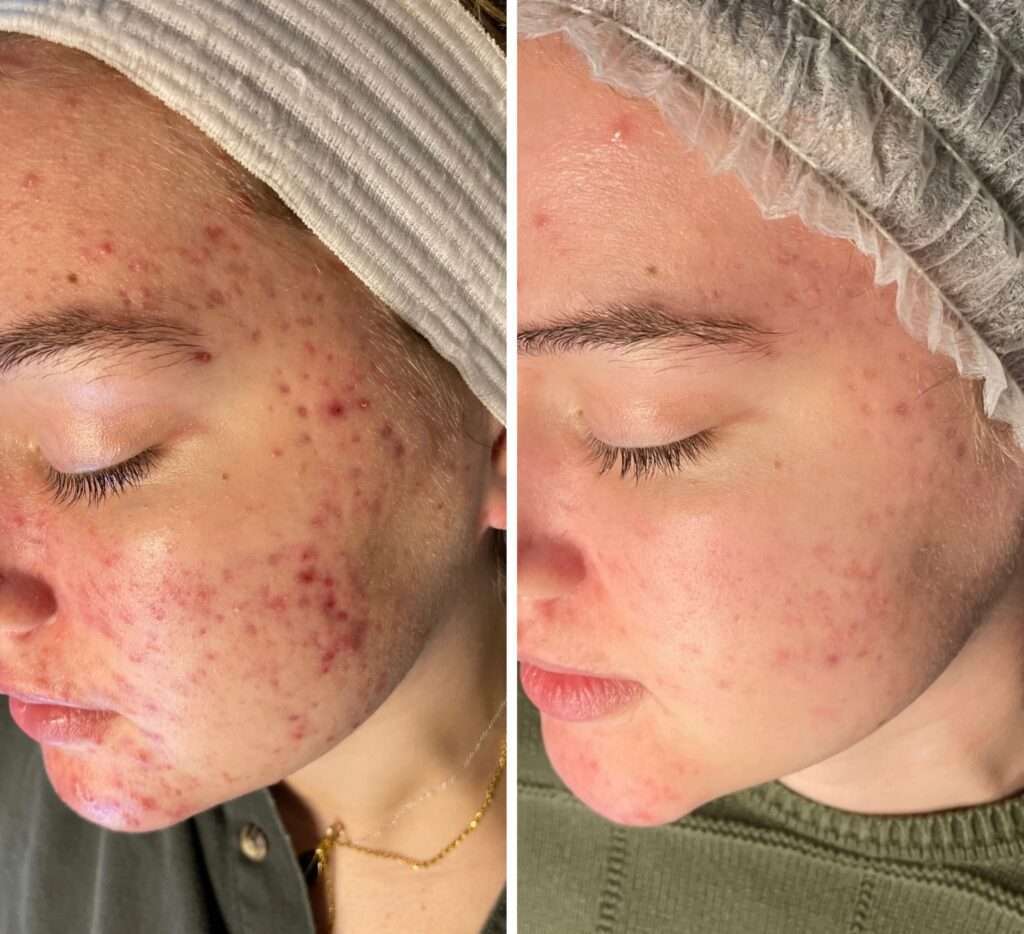 We Specialize in Resistant Acne
Acne is one of the most complex skin disorders and is frustrating for anyone suffering from it. We understand your frustration and are here to help. There is no simple, "one size fits all" solution to treat acne.
At Amazing Skin, we provide a custom-built plan that includes closely monitored in-office treatments and an at-home-care regimen with medical grade and prescription products. You will frequently meet with a skincare expert to adjust your formulas and regimens as your skin is adapting and transforms.
Our skincare experts are trained in multiple modalities that deliver proven results for resistant acne.
We also offer Intolerance Testing for Food to address internal issues causing skin problems.