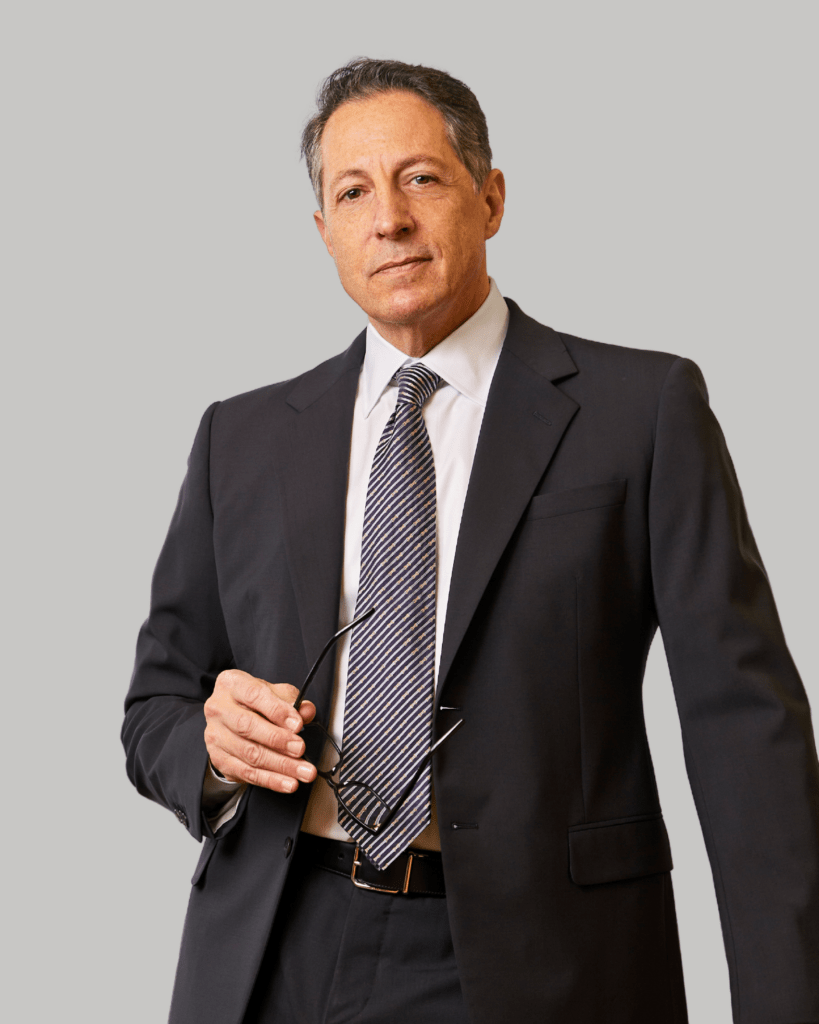 As the esteemed Medical Director at Amazing Skin, Dr. Kevin Nini ensures the highest standard of patient care and leads our staff to maintain their professional excellence. Renowned nationally as a "Best Doctor," Dr. Nini is celebrated for his artistic approach and mastery of advanced surgical techniques. His expertise in plastic surgery makes him a sought-after choice for patients looking to achieve a "celebrity" look.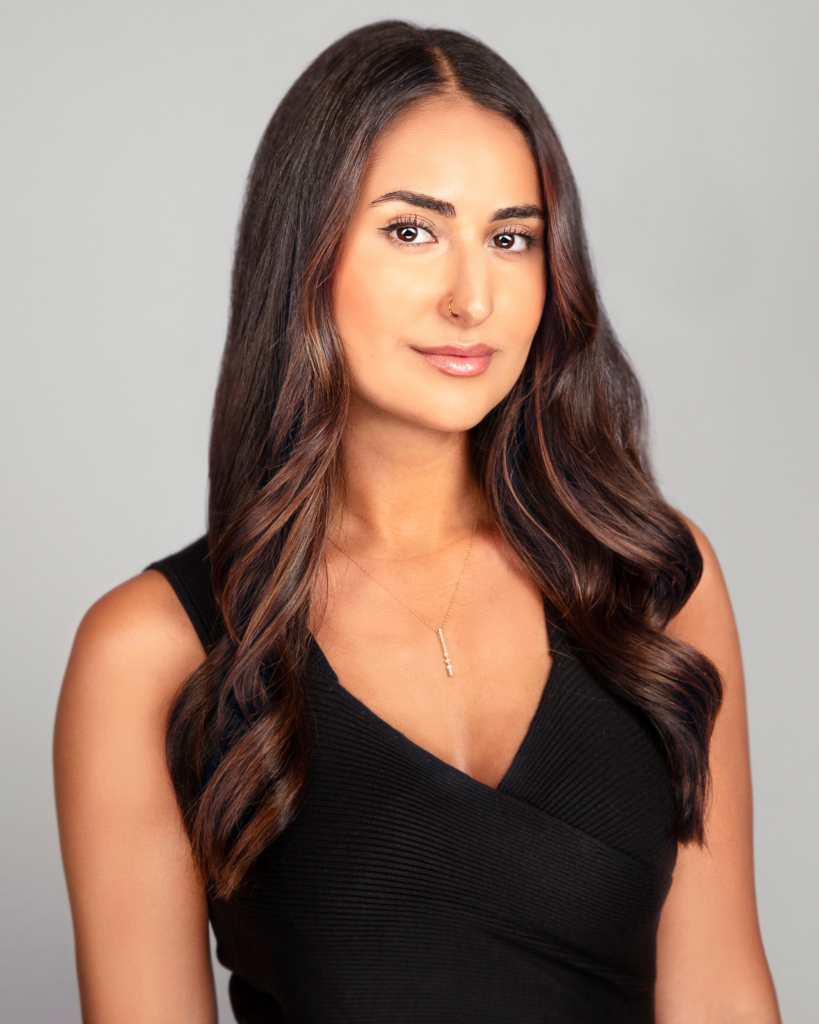 Rashu is our Practice Manager. She graduated from Pennsylvania State University where she received her Bachelor's degree in Healthcare Administration. She has over 7 years of experience in the healthcare field and loves working in the aesthetics industry. As Practice Manager, her role is to ensure your experience at Amazing Skin is the best it can be. Rashu oversees daily operations and strives to maintain quality of care and client satisfaction.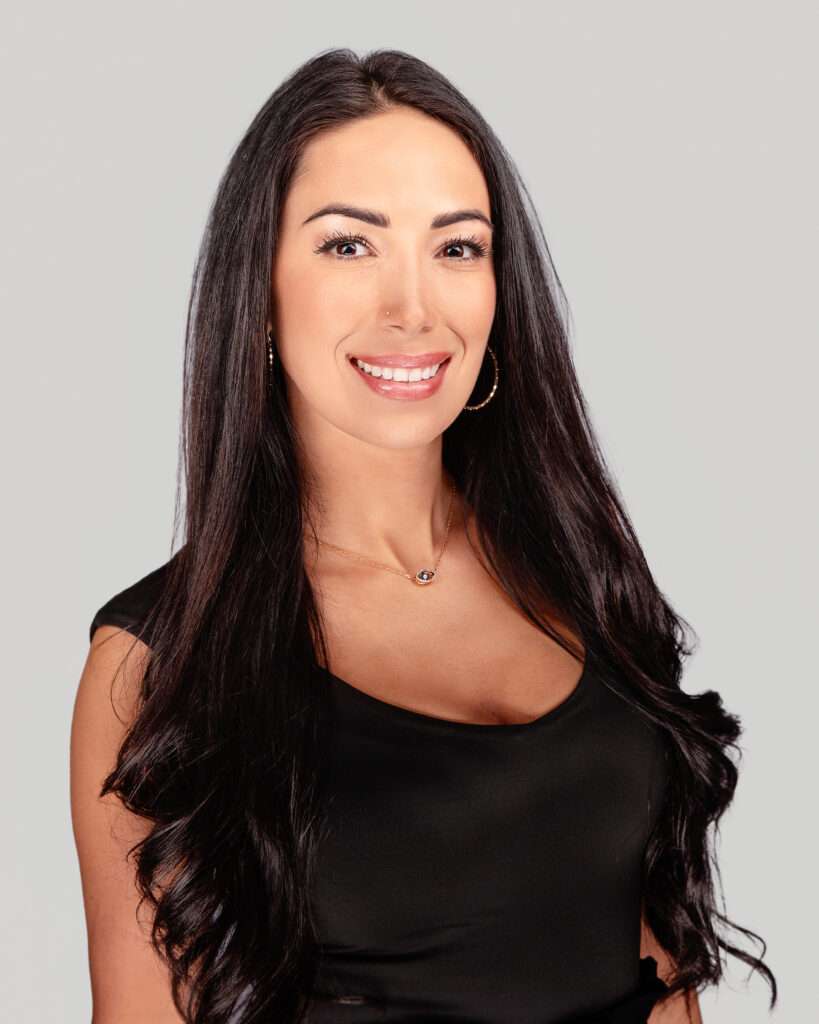 Tamara is a Registered Nurse with a bachelor's degree in Science. Tamara continued her education and obtained additional certification in medical aesthetics specializing in Neuromodulators and Dermal Fillers from the Institute for Laser Medicine in Philadelphia, PA. 
Tamara believes one of the most rewarding aspects of being a nurse injector is helping clients boost their self-image and confidence.  Her goal is to help you look and feel your absolute best!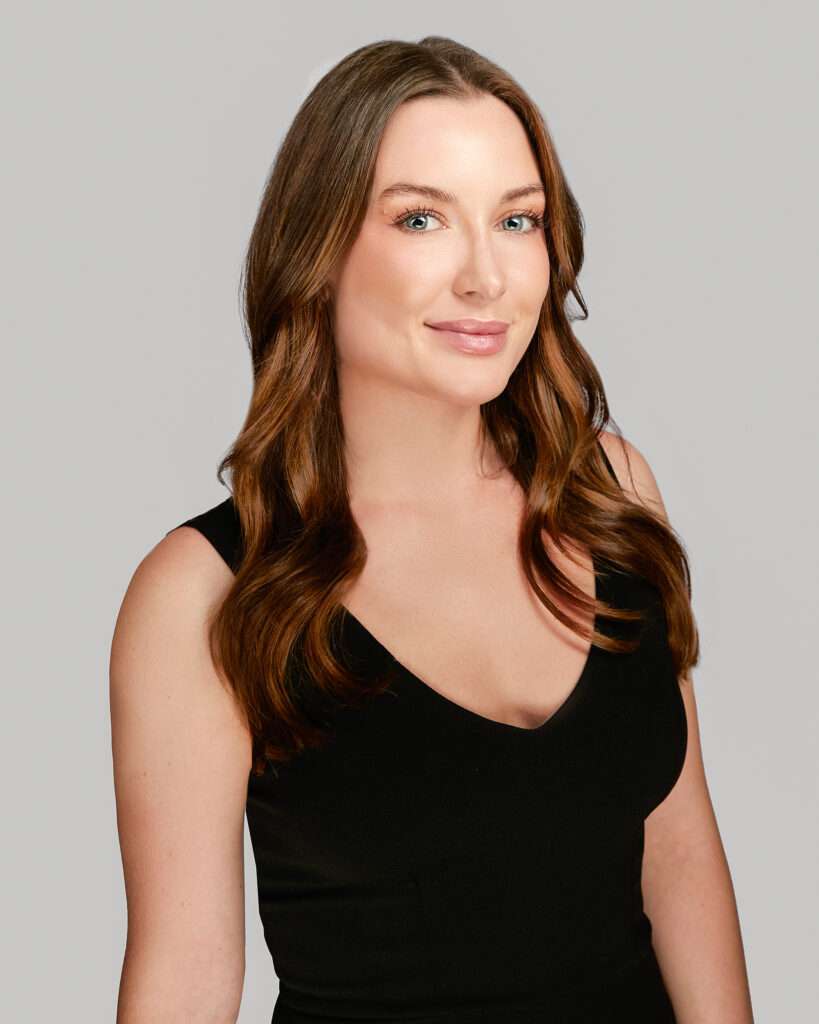 Jenna is a Medical Aesthetician who started her career in skincare in 2021. Jenna works hard to help her clients feel confident in their skin. She specializes in aging, pigmentation, and acne skin by providing customized skincare routines combined with advanced treatments to help clients meet their goals. Her favorite treatment to perform is the Hydrafacial because of the instant gratification of the #gunkiejar and the beautiful and immediate glow of the client's skin.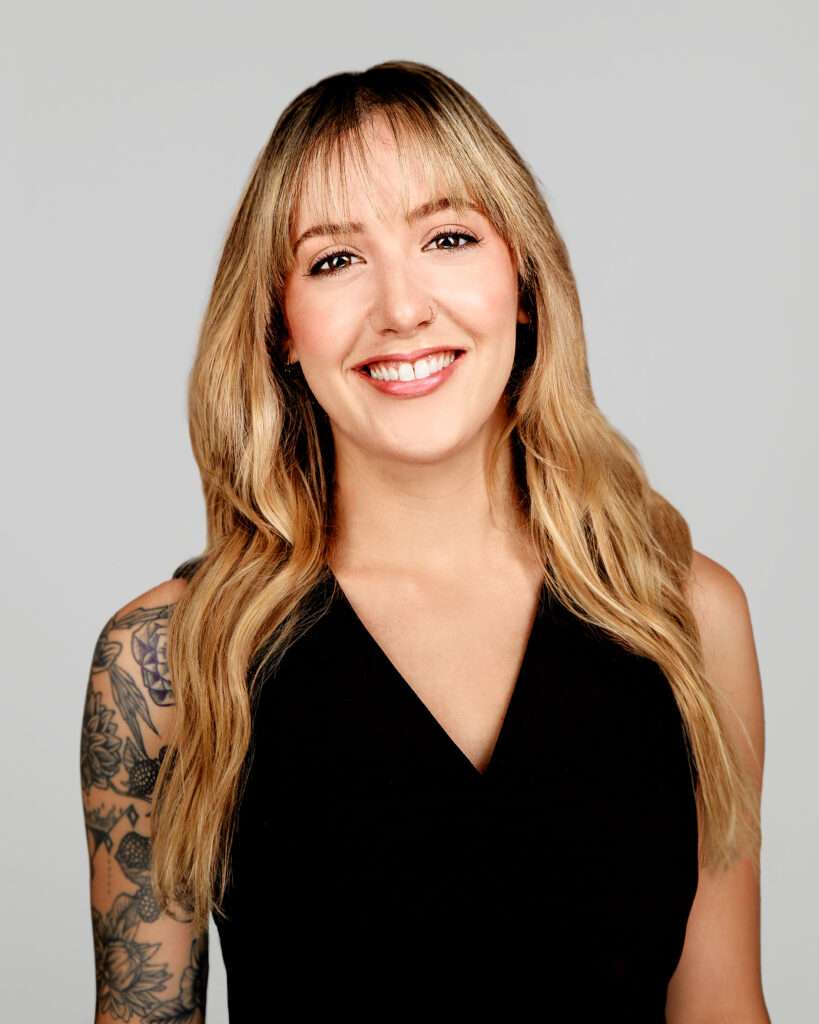 Tania has been working at Amazing Skin as a licensed Aesthetician since 2020 and cannot picture herself in any other field. Tania became an Aesthetician to help clients work towards their long-term corrective skincare goals. Tania especially loves helping clients with acne-prone skin because of the life-changing results that are often achieved. Tania's favorite services are chemical peels and microneedling. 
Outside of work, Tania is on her local roller derby league, loves gardening, kayaking and her German Shepard, Scarlet.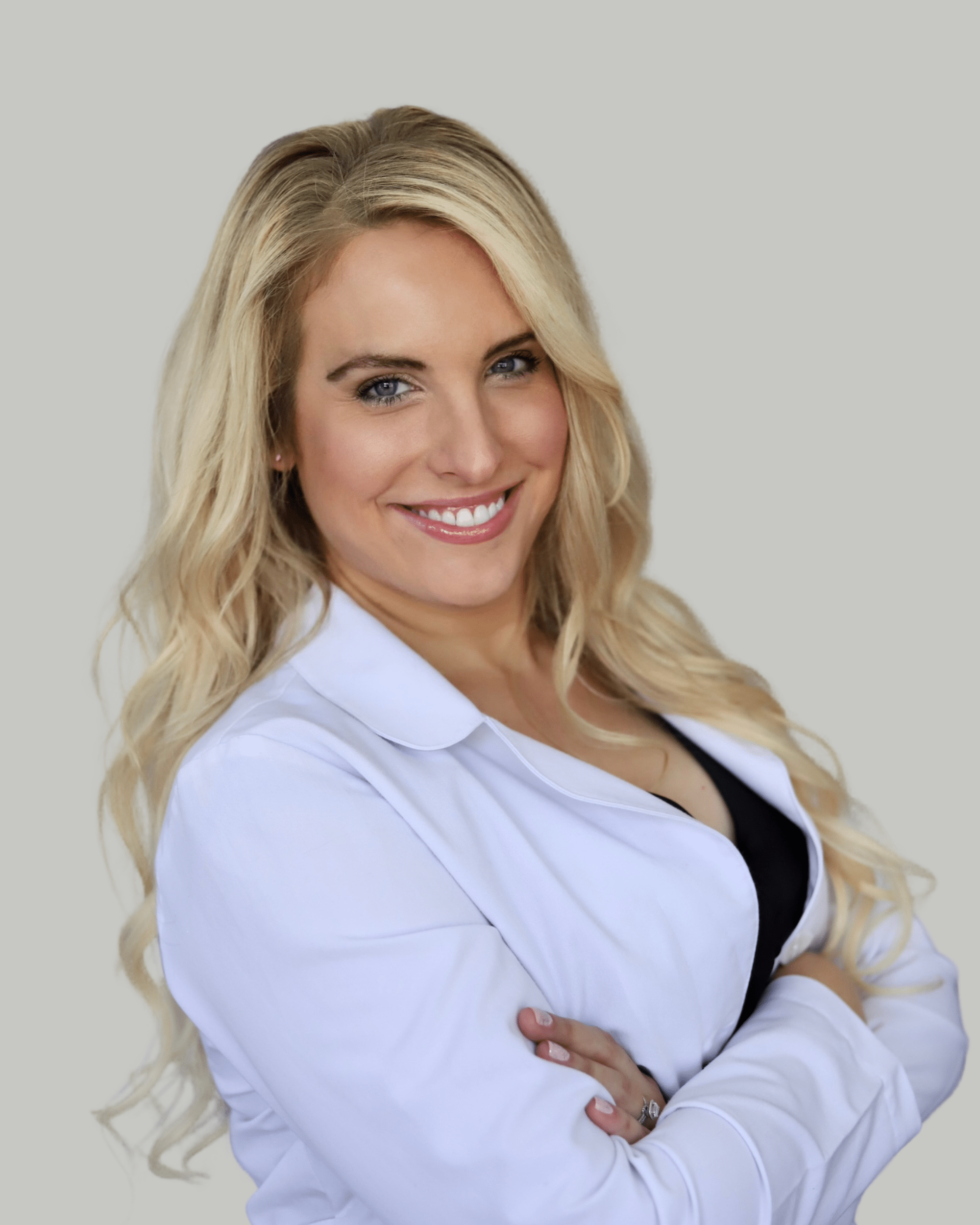 Heather is an Aesthetic Nurse Practitioner specializing in laser treatments. She earned her Bachelor of Science in Nursing degree from Wilkes University and her Master of Science in Nursing degree from DeSales University. Her passion for skin has led Heather to dedicate her entire 10+ year nursing career to helping patients with injuries to the skin and skin-related disorders. Heather has experience as an Intensive Care Burn Nurse, Aesthetic Treatment Provider, Certified Wound Care Consultant, and Aesthetic Skin Specialist. At Amazing Skin, Heather continues to utilize all of her expertise to offer safe and effective advanced rejuvenating and corrective skincare services.