Enhance Your Natural Beauty With Our Range of Neurotoxins & Dermal Fillers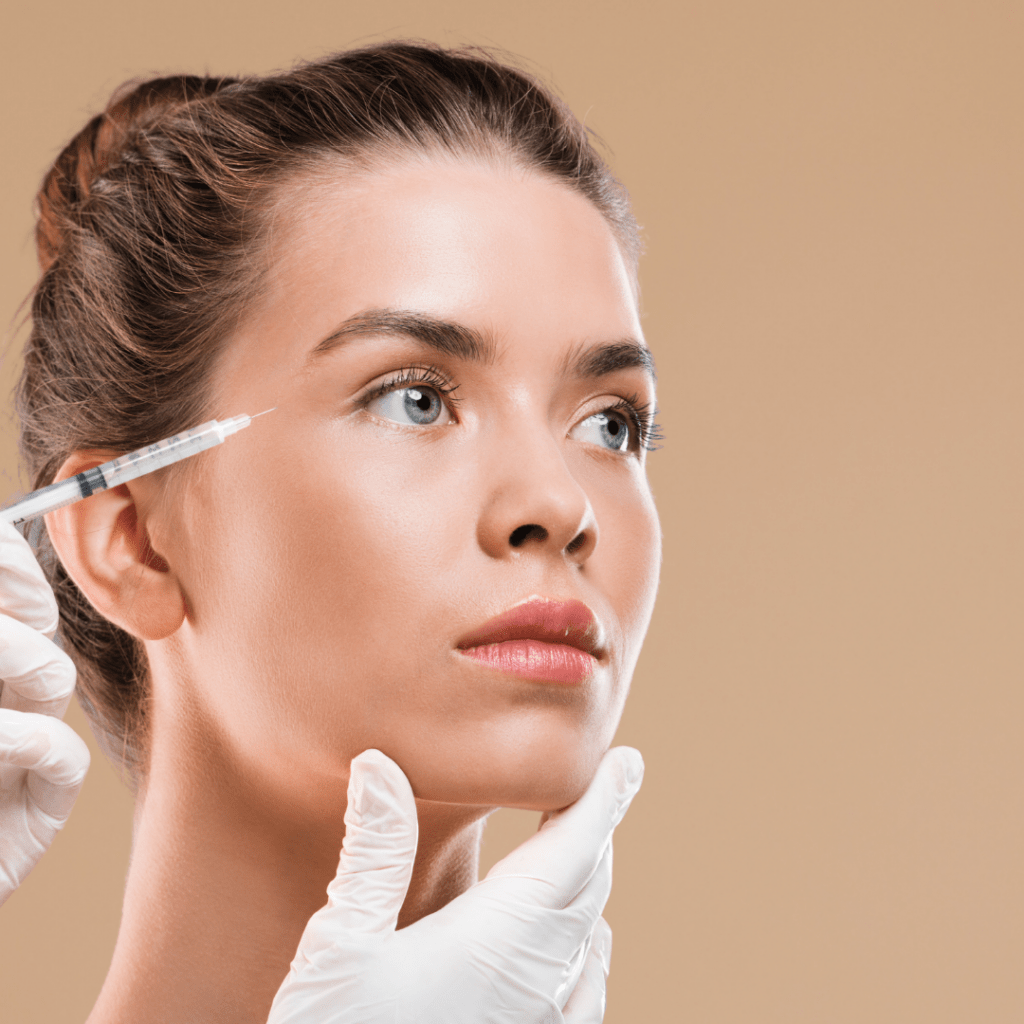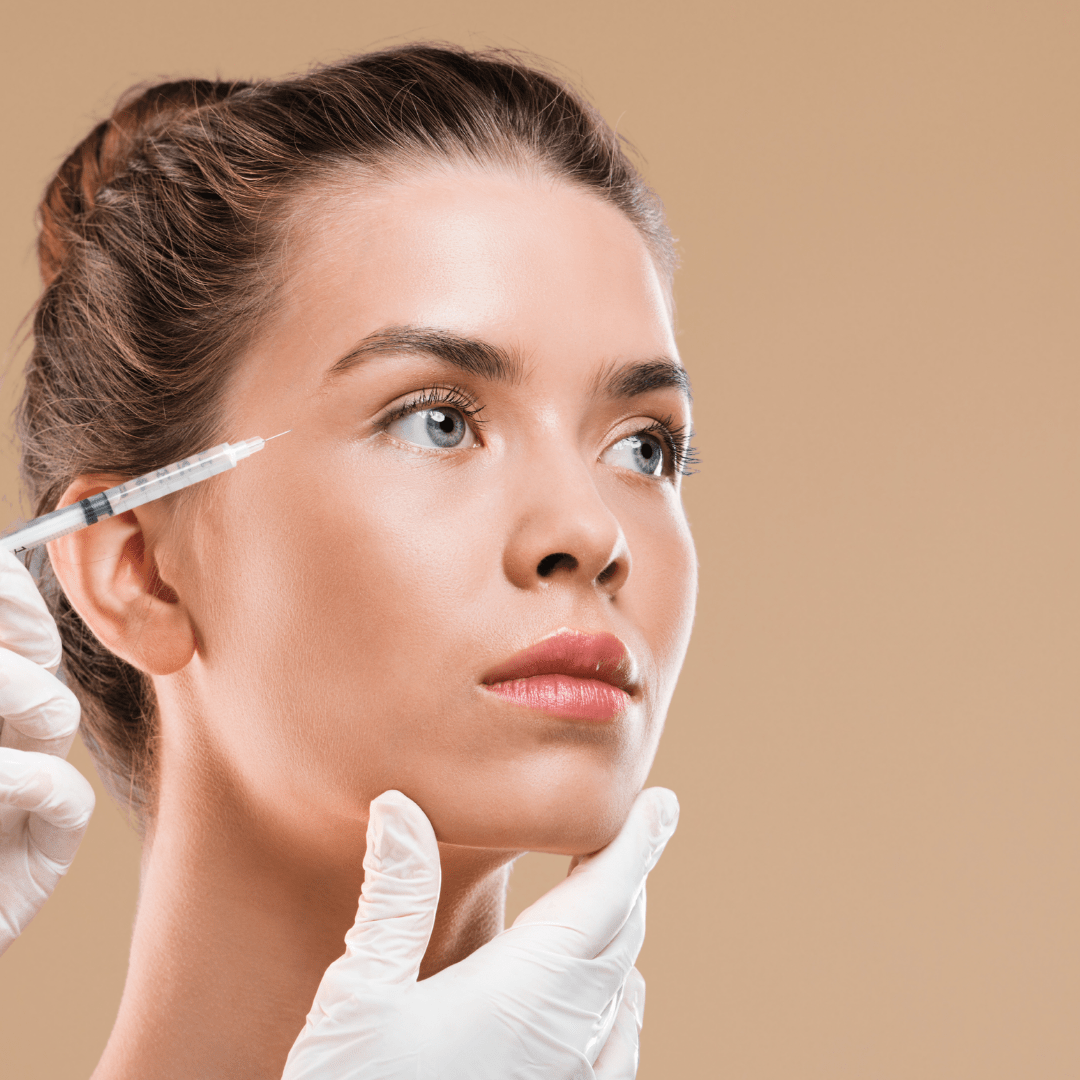 Say goodbye to unwanted wrinkles and fine lines with our Botox and Dysport treatments. These popular injectables are expertly administered to target and relax specific facial muscles, softening the appearance of lines caused by repetitive facial expressions. With Botox and Dysport, you can achieve a smoother and more youthful complexion while maintaining your natural facial expressions. Our personalized approach ensures that you receive precisely the right amount of product for subtle and natural-looking results, leaving you with a refreshed and rejuvenated appearance.
Experience the power of Juvederm, a versatile and FDA-approved dermal filler that can beautifully enhance your facial contours and restore lost volume. Whether you desire fuller lips, smoother nasolabial folds, or more defined cheeks, Juvederm's hyaluronic acid-based formula delivers remarkable results. Our expert injectors at Amazing Skin Laser & Aesthetics will skillfully administer Juvederm to achieve natural-looking and long-lasting outcomes. Rejuvenate your appearance and enjoy a youthful glow with Juvederm's reliable and customizable solutions.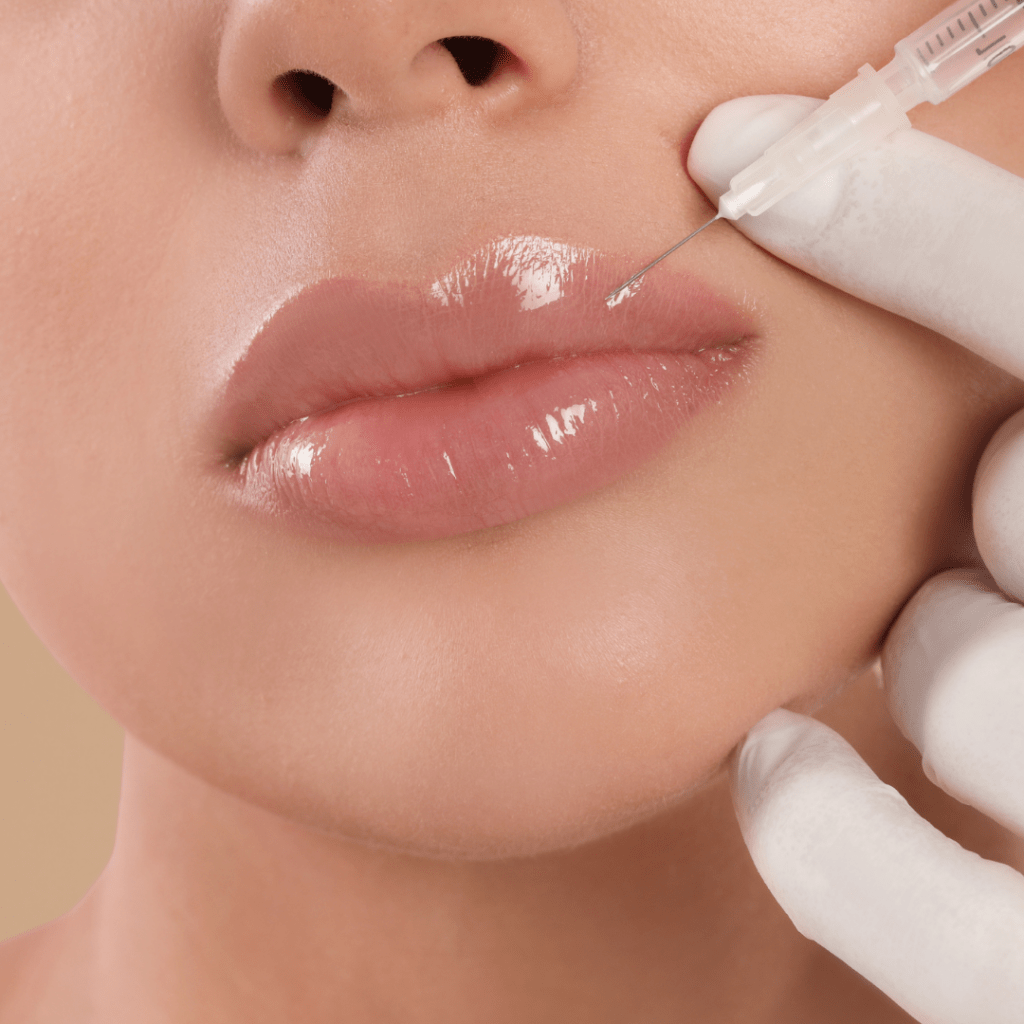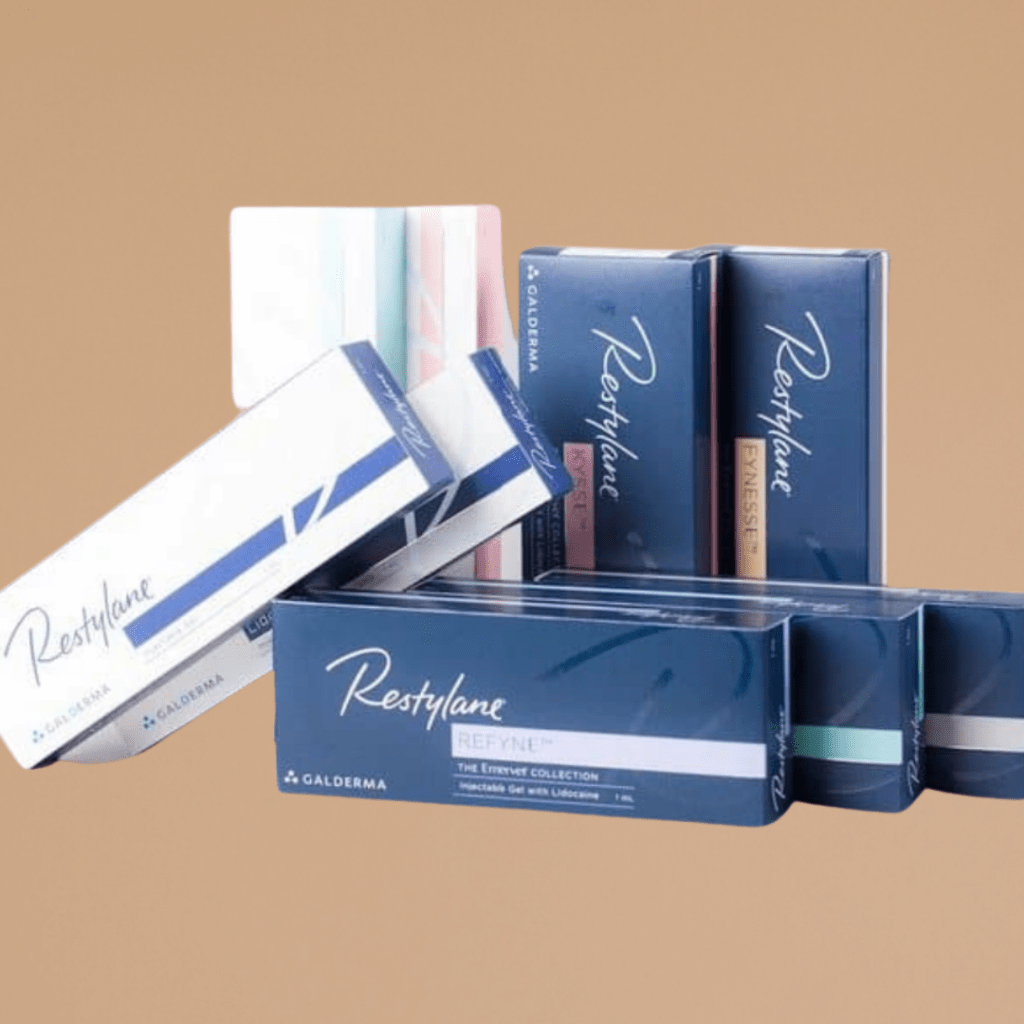 Rediscover a more youthful and refreshed appearance with Restylane, a renowned dermal filler trusted by countless individuals worldwide. Restylane's hyaluronic acid-based formula expertly targets fine lines, wrinkles, and areas of volume loss, replenishing and revitalizing your skin. Whether you seek to plump your lips, smooth out laugh lines, or lift sagging skin, Restylane's tailored treatments provide a natural-looking enhancement that lasts. Our skilled injectors will carefully apply Restylane to address your specific concerns and help you achieve your desired aesthetic goals effortlessly.
Resilient Hyaluronic Acid Collection of Fillers
Introducing RHA, the latest innovation in dermal fillers designed to maintain your natural expressions while reducing the signs of aging. RHA's unique formula adapts seamlessly to your facial movements, ensuring dynamic and natural-looking results. This innovative filler effectively targets deep wrinkles and folds, providing exceptional support and lift to your skin. At Amazing Skin Laser & Aesthetics, our expert injectors are thrilled to offer RHA to our clients seeking a more resilient and youthful appearance. With RHA, you can enjoy long-lasting improvements without compromising your facial expressions, leading to a fresher and rejuvenated look.