Achieve Glowing, Radiant Skin
Discover the power of our advanced laser treatments at Amazing Skin Laser & Aesthetics. Our expert team is dedicated to delivering exceptional results, helping you achieve the radiant and rejuvenated skin you deserve. Whether you're interested in laser hair removal, IPL photo facials, vein removal, or Opus Plasma Resurfacing, our customized treatments will leave you with refreshed and revitalized skin. Book your consultation today and let us guide you on your journey to a more beautiful you!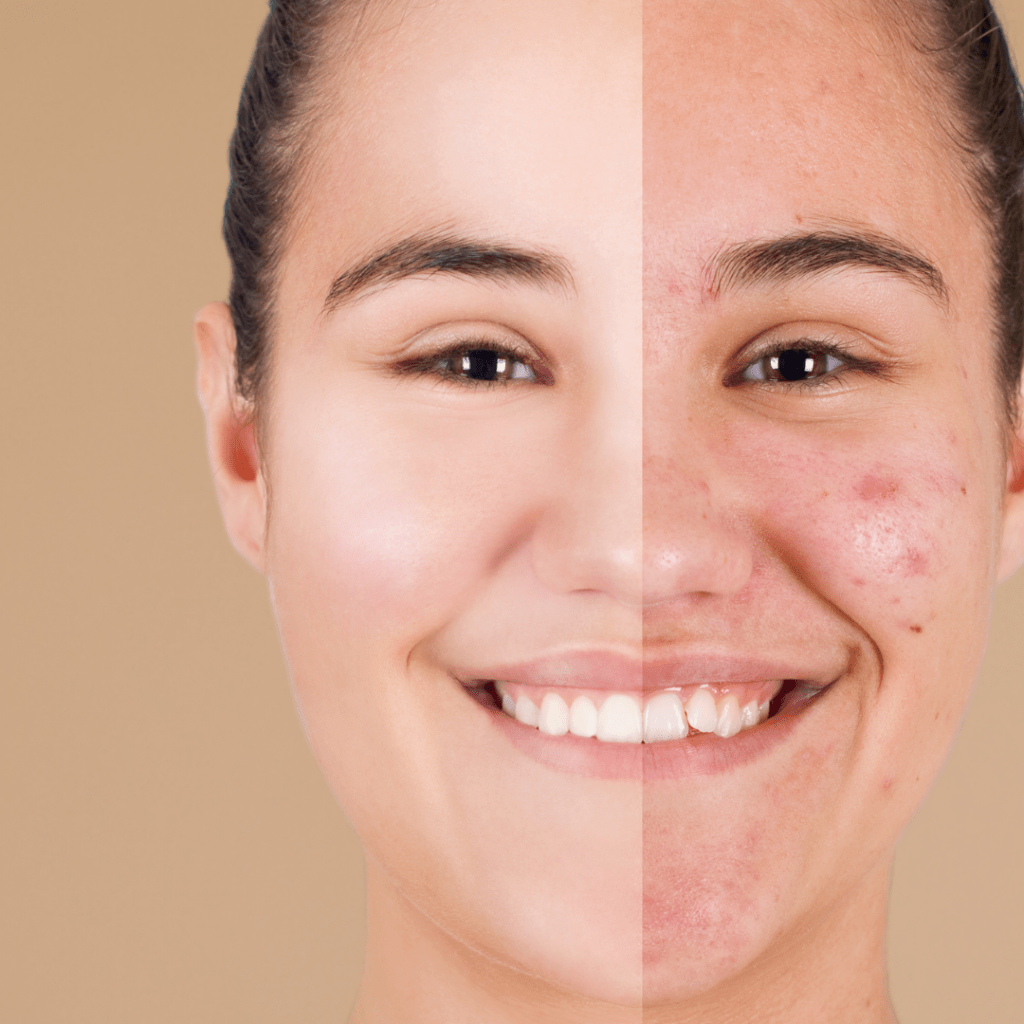 Are you struggling with acne? Our specialized acne treatments are designed to combat stubborn blemishes and restore your skin's clarity. With personalized care and innovative protocols, we target acne-prone areas to help you achieve a smoother and clearer complexion.
Reveal a fresh and revitalized look with our chemical peels. Our customized peels gently exfoliate the skin's outer layer, minimizing fine lines, sun damage, and discoloration. Experience a smoother and more even skin tone as you embrace a renewed radiance.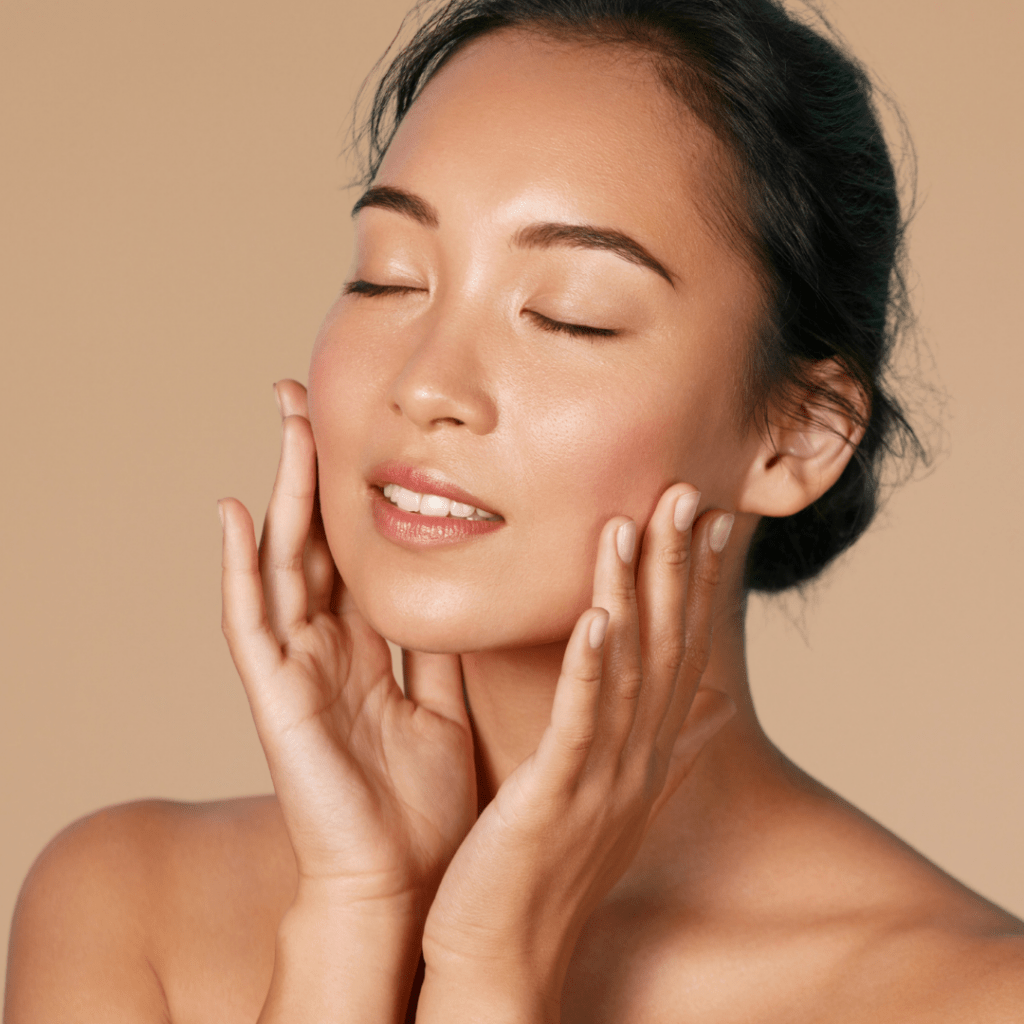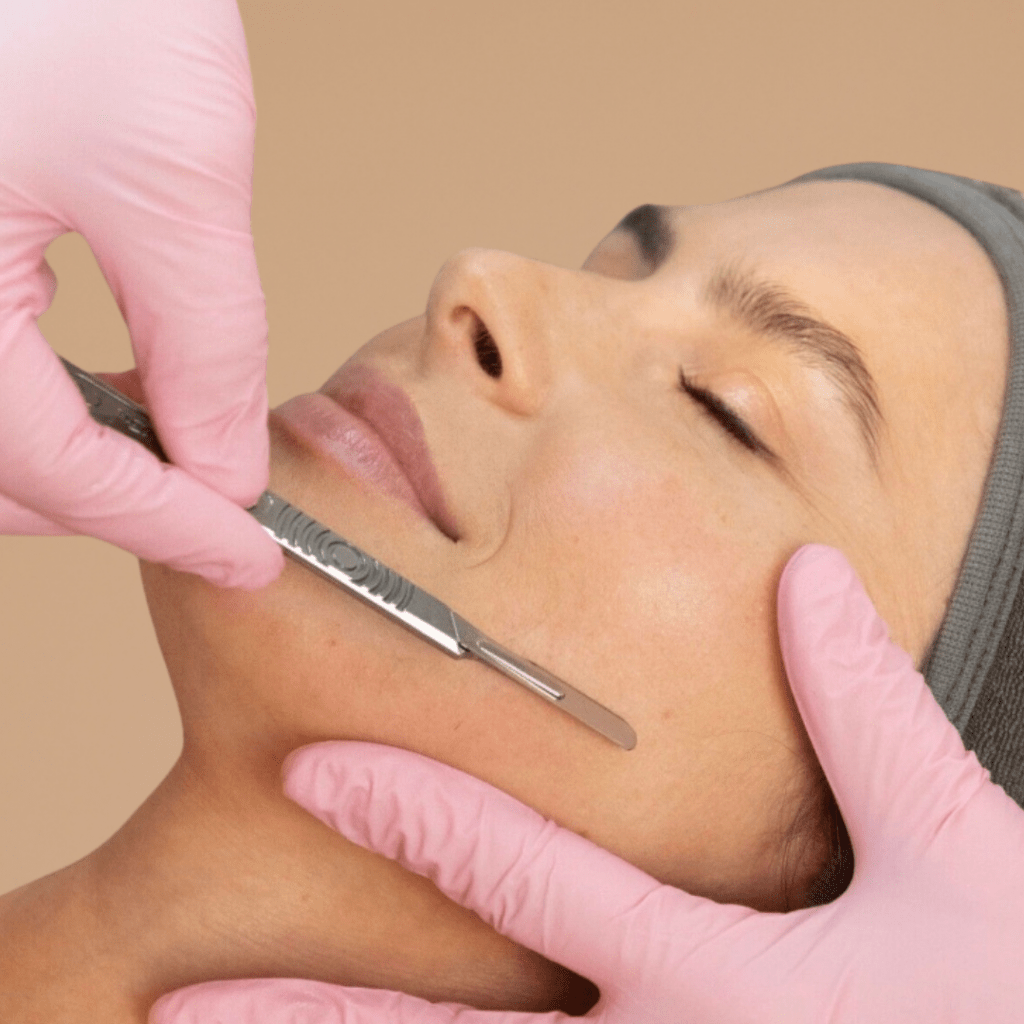 This non-invasive exfoliation process removes dead skin cells and vellus hair, resulting in a brighter and smoother complexion. Feel the silkiness of your skin as you enjoy the benefits of this quick and painless treatment.
Hydrafacial uses patented technology to purify, nourish, and protect the skin. The Hydrafacial experience utilizes vortex technology implemented into an application tip. This technology infuses the skin with super serums to cleanse, exfoliate, extract, hydrate, and protect the skin. This treatment is entirely customizable to one's specific needs and concerns while requiring no downtime for all skin types. 94% of clients say they feel more confident after their treatment.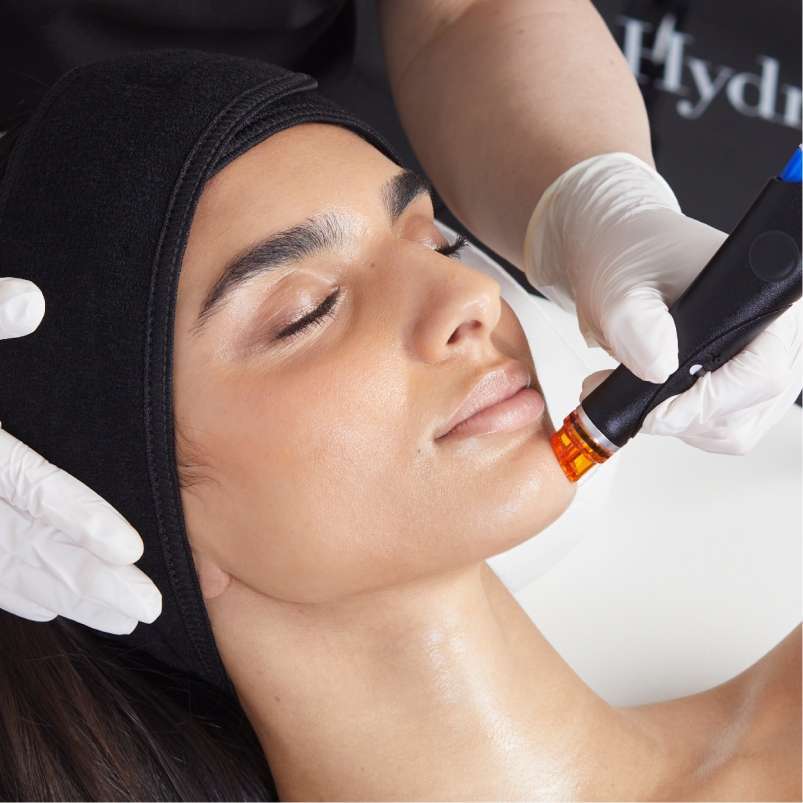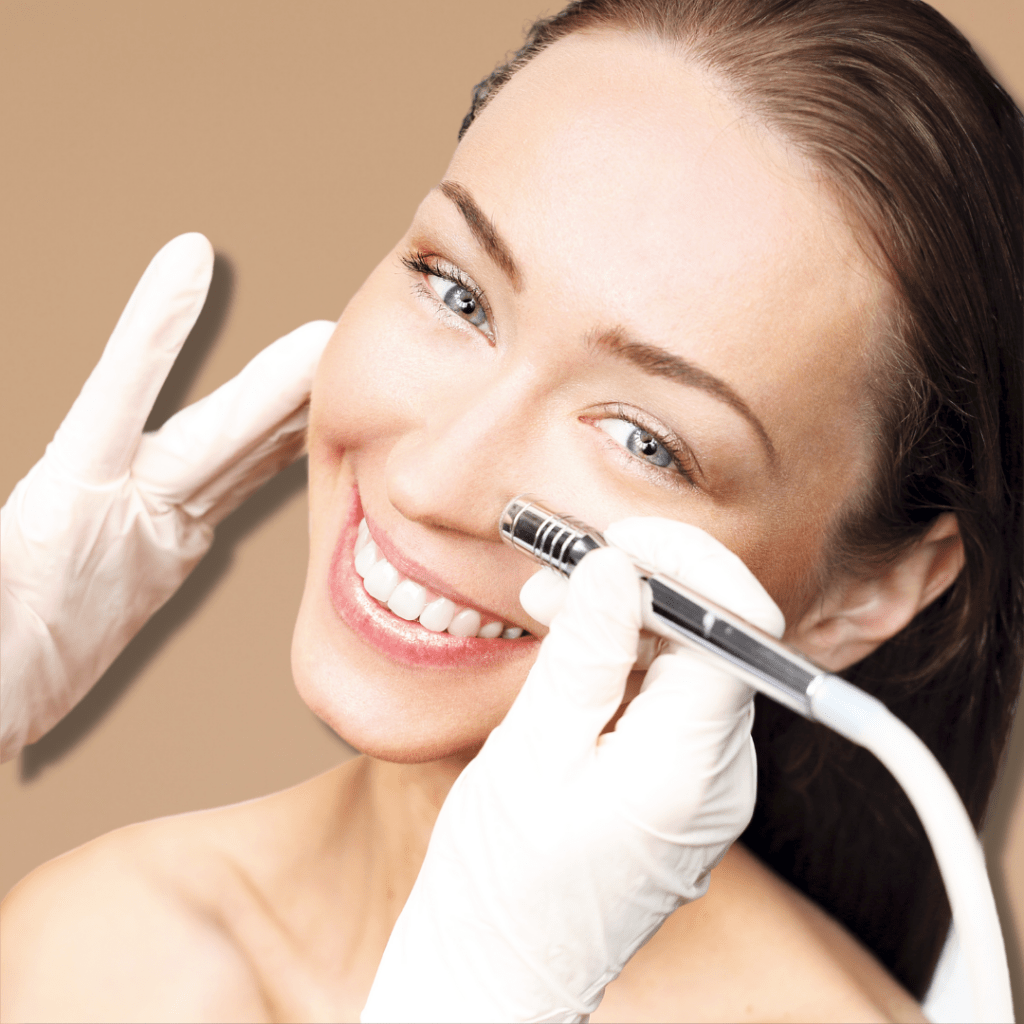 Restore your skin's youthful glow with microdermabrasion. This gentle exfoliation process buffs away dead skin cells and stimulates collagen production, revealing smoother and more vibrant skin. Say hello to a refreshed and revitalized complexion.
Enhance your skin's texture and tone with microneedling. This minimally invasive procedure stimulates collagen production, reducing the appearance of fine lines, wrinkles, and scars. Enjoy a more youthful and even complexion with our micro-needling treatment. We recommend a series of 3 treatments for best results.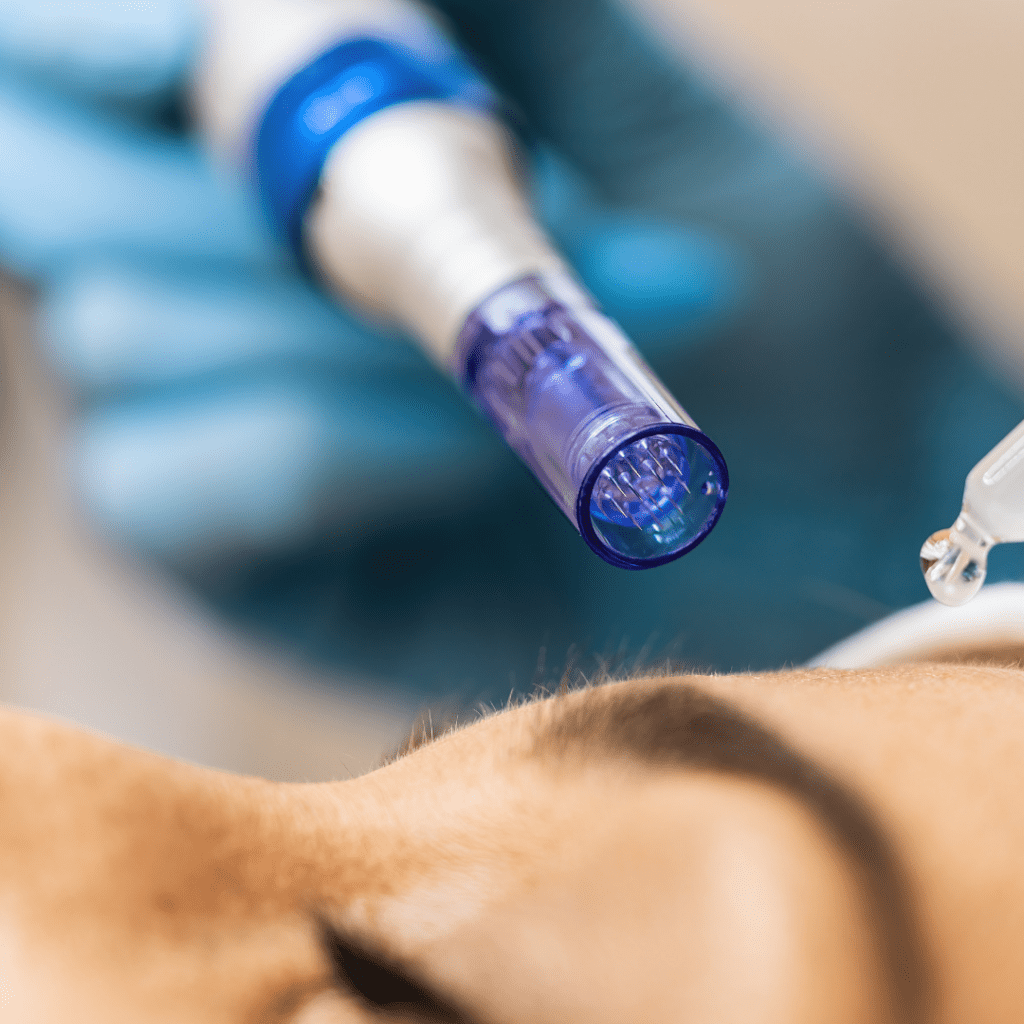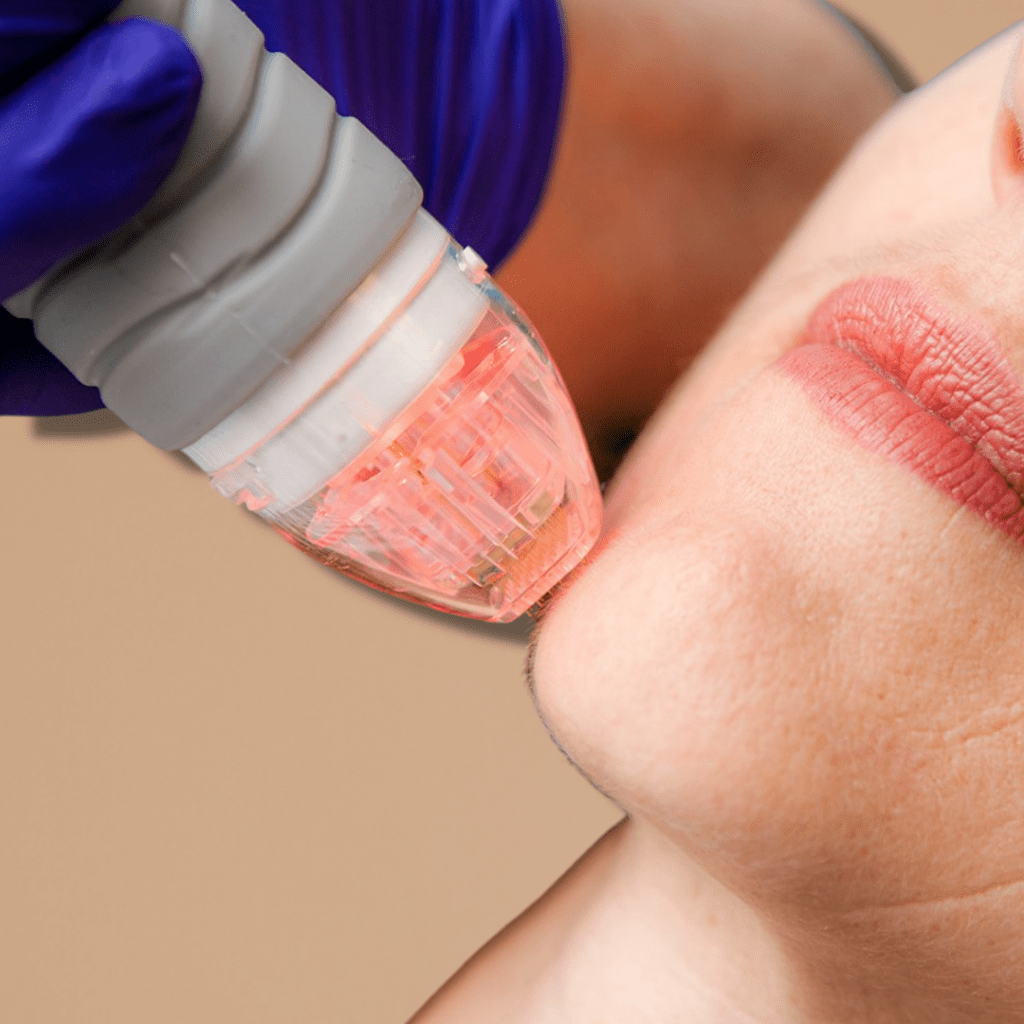 Experience the latest advancement in skin rejuvenation with Vivace RF Microneedling. This treatment combines micro-needling with radiofrequency technology, delivering exceptional results in skin tightening, reducing wrinkles, pore size, and scars leaving you with firmer and more youthful-looking skin.