Revitalize Your Skin With Advanced Laser Treatments
Discover the power of our advanced laser treatments at Amazing Skin Laser & Aesthetics. Our expert team is dedicated to delivering exceptional results, helping you achieve the radiant and rejuvenated skin you deserve. Whether you're interested in laser hair removal, IPL photo facials, vein removal, or Opus Plasma Resurfacing, our customized treatments will leave you with refreshed and revitalized skin. Book your consultation today and let us guide you on your journey to a more beautiful you!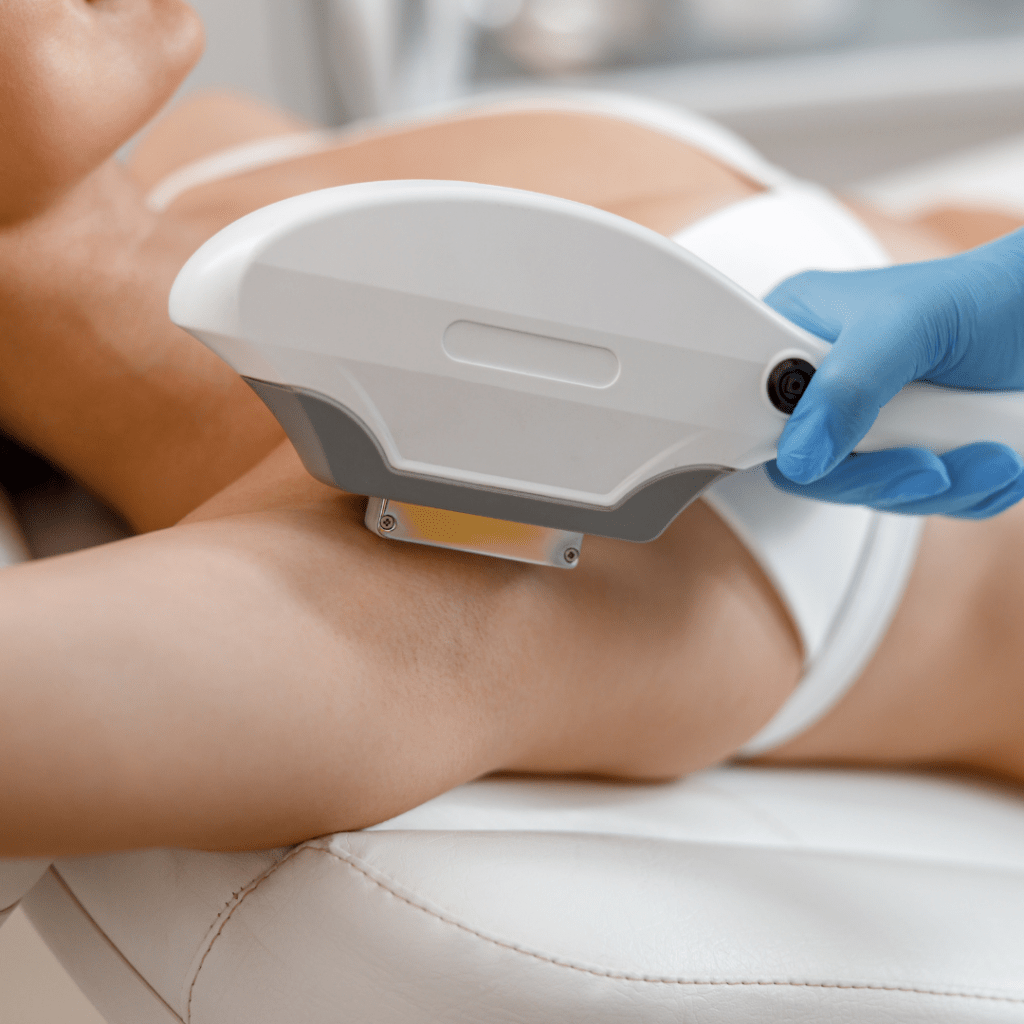 Bid farewell to unwanted hair with our Laser Hair Removal treatment. This revolutionary procedure targets hair follicles, inhibiting their growth and leaving your skin silky smooth. Say goodbye to tedious shaving or waxing routines and embrace long-lasting hair reduction with our laser hair removal services.
Rejuvenate your skin and even out its tone with our IPL Photo Facial. This innovative treatment uses intense pulsed light (IPL) to target pigmentation issues, such as sunspots, age spots, and redness. Experience a more youthful and radiant complexion with our non-invasive IPL Photo Facial.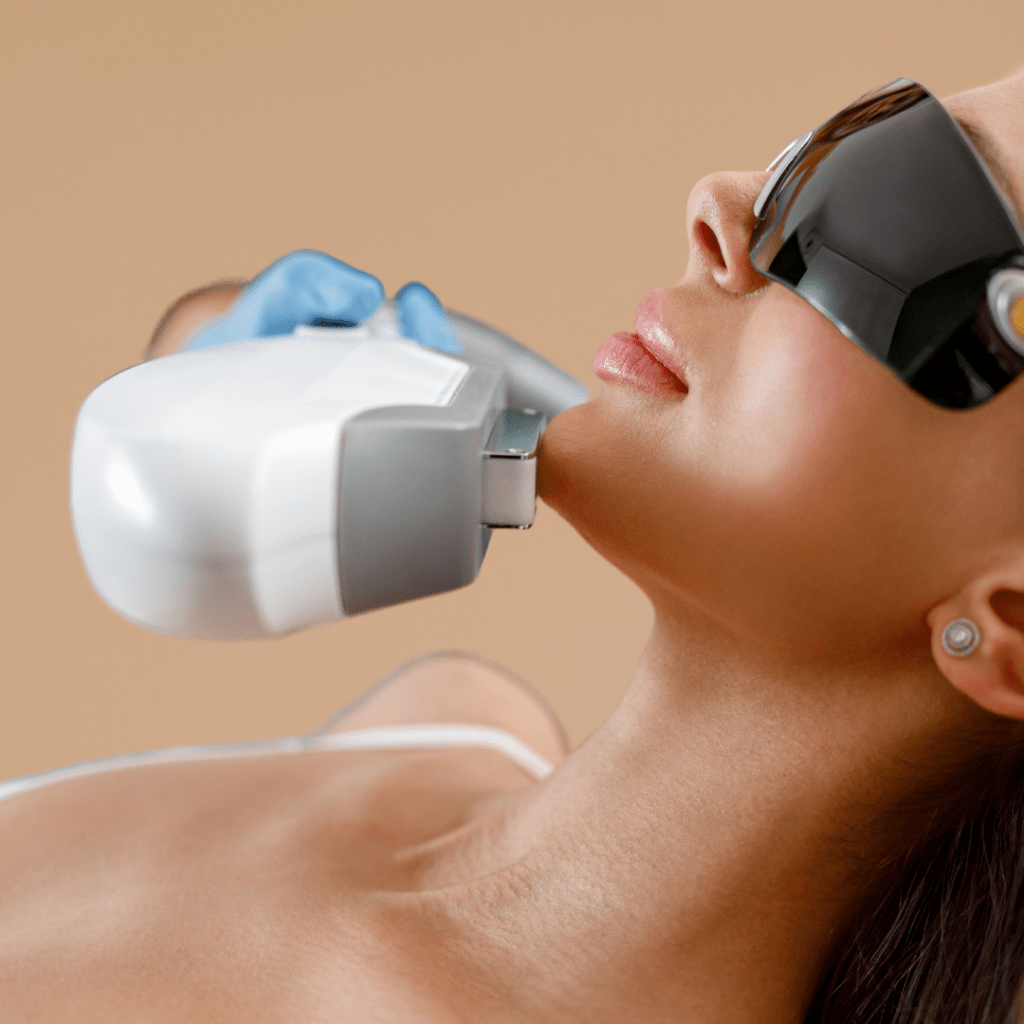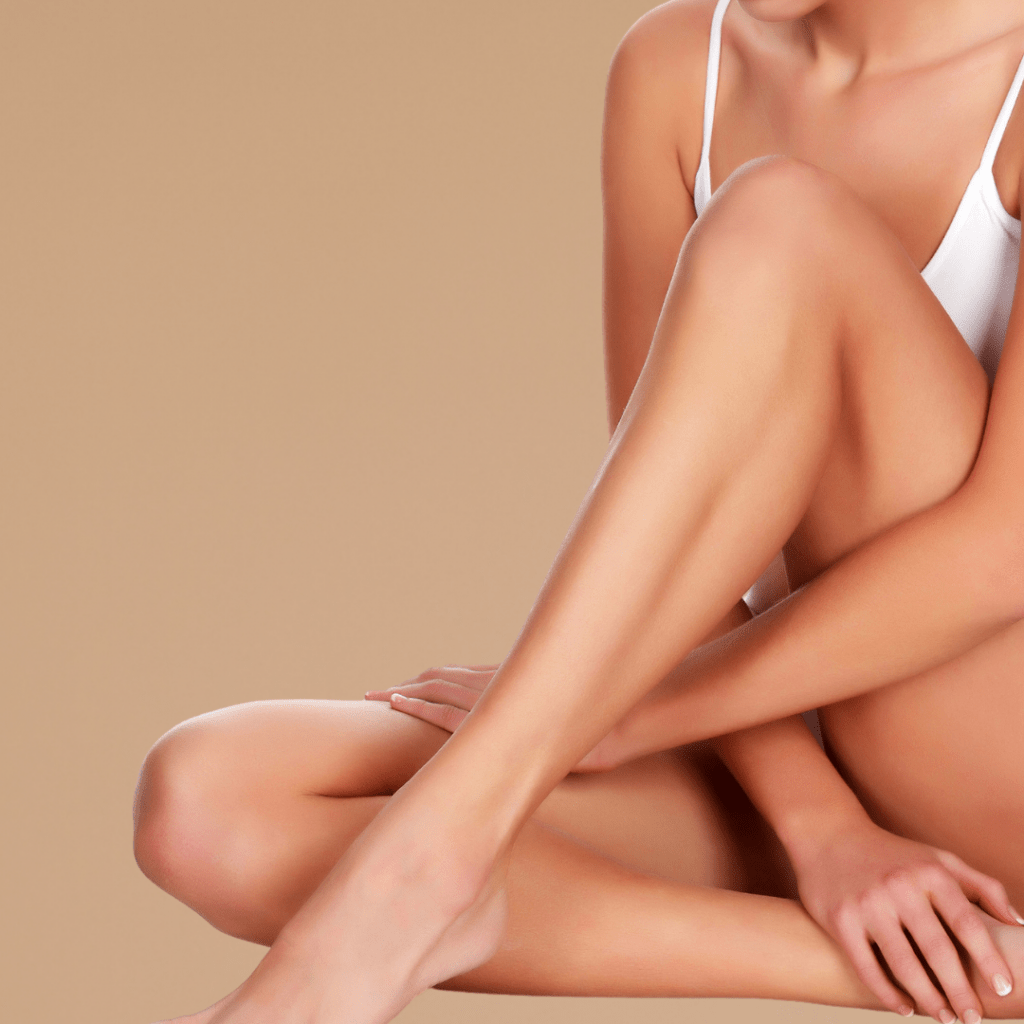 Restore the flawless appearance of your skin by addressing unsightly veins with our Vein Removal treatment. Using advanced laser technology, we target visible veins, gently breaking them down, and allowing your body to naturally absorb them. Enjoy smooth and clear skin with our vein removal services.

Experience transformative skin resurfacing with our Opus Plasma treatment. This revolutionary technology combines radiofrequency and plasma energy to address a wide range of skin concerns, including wrinkles, fine lines, scars, and uneven texture. Achieve a more youthful and radiant complexion with Opus Plasma Resurfacing.